Eliminate Human Trafficking
In our backyard
Mobilizing resources to eradicate human trafficking in Central Florida.
Executive Committee on "What is SAFE?"
What is SAFE in Central Florida?
A Strategy
addressing all parts of the fight against commercial sexual exploitation including prevention, intervention, and restoration.
An Alliance
of businesses, people and organizations who are united to combat commercial sexual exploitation in Central Florida.
A Fund
that invests tax-deductible donations in qualified, vetted organizations who are moving the needle in the fight.
Who is SAFE in Central FL?
In October 2019, inspired by SAFE founder Heather Tuininga's success in Washington state, and motivated by the size of the human trafficking and commercial sexual exploitation problem in the Orlando area and the simple, repeatable SAFE model – three people from the Central Florida area were inspired to start SAFE in Central Florida.
Volunteers play an indispensable role in the relentless battle against human trafficking, a crime that robs countless individuals of their freedom and dignity. Selfless dedication demonstrates the power of collective action in making a profound difference in the lives of those trapped in the clutches of traffickers.
Florida has ranked 3rd in volume of calls to the National Human Trafficking Hotline every year since 2007.

Orlando is the 3rd ranking US City (per capita) in volume of calls to the National Human Trafficking Hotline.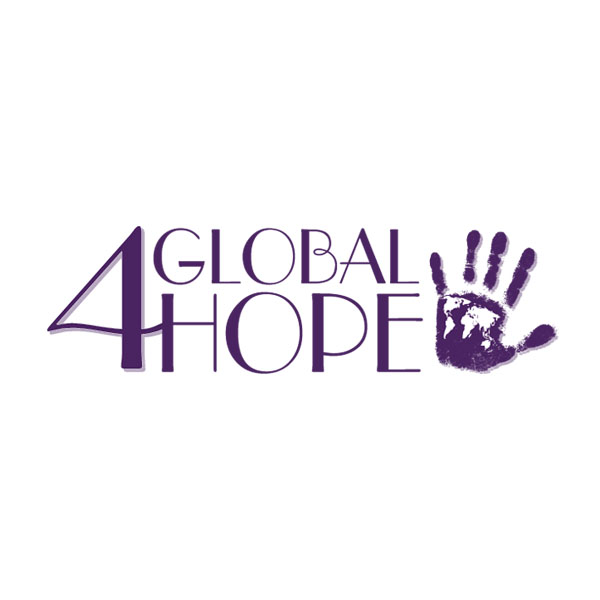 THIS AIRBNB IS FIGHTING HUMAN TRAFFICKING All of the profits that this Hope Home makes goes back to charity! This specific Hope Home is located in one of the biggest cities known for human trafficking, Orlando, Florida. Harbour Hope is a local nonprofit who continues...
Your contribution helps fund special Central Florida-based projects
Phase Two Initiatives
Funding from SAFE for projects in the fight against human trafficking in Central Florida occurs in Phases, with each phase starting with an exploratory process to determine the greatest needs of the community, a notice to local organizations for ideas or initiatives that might help meet those needs, an evaluation and selection of those proposals based on viability, cost and other factors, a fund raising season followed by donor-supported grants provided to the selected projects. The projects below were those selected and funded in our Phase Two, which took place over the course of 2022-2023.
Record expungement is critical for victims of human trafficking because it can help them overcome barriers to employment, education, and housing.
We are targeting finalization of our Phase Three strategy by late first quarter 2024.
"Human trafficking is a plague that we cannot stop fighting in our state and nationwide. I will work daily, along with law enforcement partners across Florida, to combat human trafficking and rescue survivors."