Our Passion Drives
Our Focus
Below are the SAFE Alliance partners offering volunteer opportunities. They are divided into broad categories shown to the right. Click on the individual tabs to filter the partner list. Click on the partner listing to visit their website for more information on their volunteer opportunities.
Prevention in the context of human trafficking refers to the systematic efforts and strategies designed to stop or minimize the occurrence of trafficking in persons. This involves various proactive measures aimed at addressing the root causes, identifying vulnerable populations, raising awareness, and implementing policies and interventions to deter potential traffickers and protect potential victims. Effective prevention strategies encompass legal reforms, education, economic development, social support, law enforcement cooperation, and international collaboration to combat this heinous crime and safeguard human rights.
Intervention in the context of human trafficking refers to a range of actions and strategies aimed at preventing, disrupting, and addressing the trafficking of individuals for exploitation. These interventions can include law enforcement operations, victim identification and assistance, public awareness campaigns, policy development, and international cooperation, all designed to combat the various stages of human trafficking, protect victims, and hold perpetrators accountable.
Restoration, in the context of human trafficking, refers to the comprehensive process of providing physical, psychological, and emotional support and assistance to survivors of trafficking. It involves offering medical care, therapy, education, vocational training, legal aid, and other necessary services to help survivors rebuild their lives and reintegrate into society. Restoration aims to empower survivors to regain control over their lives and achieve a sense of healing and recovery after the traumatic experiences they have endured.
Legal Services refers to a system where individuals who cannot afford legal representation are provided with free or subsidized legal assistance. In the context of human trafficking, Legal Aid would involve offering legal support, advice, and representation to victims of trafficking who might not have the financial means to hire their own lawyers. This ensures that victims have access to the justice system, can navigate legal proceedings effectively, and receive the necessary protection and remedies against their traffickers.
Medical services in the context of human trafficking refer to the healthcare and medical attention provided to survivors of human trafficking. These services encompass a range of physical and psychological care, including medical examinations, treatment of injuries and illnesses, mental health support, counseling, and rehabilitation. Medical professionals play a crucial role in identifying signs of trafficking, assisting survivors in their recovery, and ensuring their overall well-being. These services aim to address the unique healthcare needs and challenges faced by individuals who have been exploited through trafficking.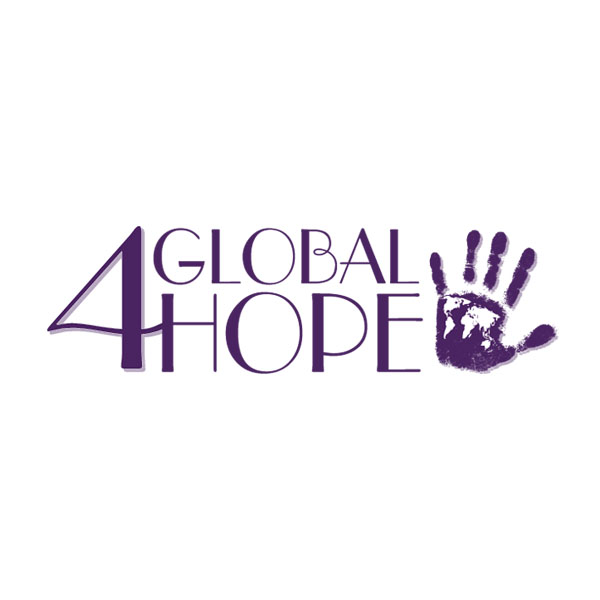 THIS AIRBNB IS FIGHTING HUMAN TRAFFICKING All of the profits that this Hope Home makes goes back to charity! This specific Hope Home is located in one of the biggest cities known for human trafficking, Orlando, Florida. Harbour Hope is a local nonprofit who continues...