Samaritan Village is a safe home and therapeutic program for adult survivors of sex trafficking.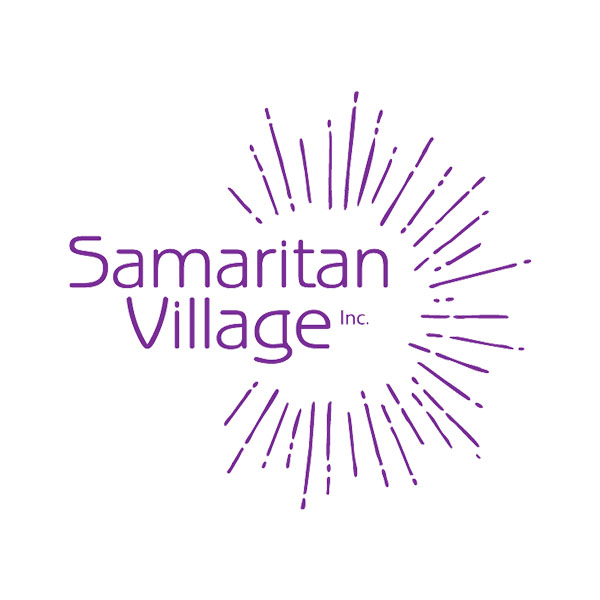 Transitional Housing Program
Our final project addresses the ongoing lack of housing options for survivors in Central Florida. Samaritan Village is well known for their long-term, trauma informed, holistic rehabilitation safe housing program for adult female survivors. This program has an average length of eighteen months. However, statistics show that there is an approximate 3 year window of vulnerability which leaves survivors susceptible to relapse, recidivism and re-exploitation.
Samaritan Village is in the process of opening a transitional housing program which will provide a safe environment for the next stage of transition. This will increase the rate of success toward independent living.