IDignity was created to help the underserved in Central Florida through the complex steps of obtaining personal identification. Documents like U.S. birth certificates, Florida ID cards, and Social Security cards are essential for anyone to fully take part in society.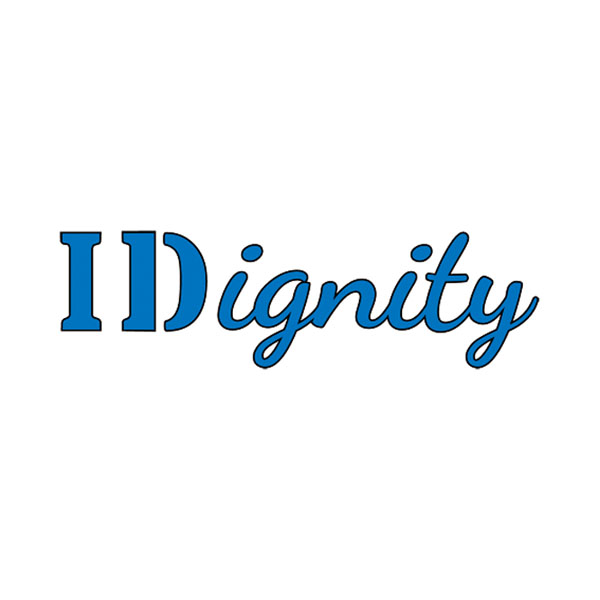 A key pressure point along the path of restoration is having official identification. Many survivors lose or have their identification taken by their traffickers, forcing them into a difficult situation where they must prove who they are in a world where official identification is required to gain access to basic social services. Services that are needed to develop a safer and more fulfilling life. That is where
IDignity
, a local Central Florida nonprofit, comes in. They focus exclusively on helping those in need regain their identification. Funding from SAFE in Central Florida helped support IDignity continue this necessary work.