iEmpathize is a national organization with a focus on education and training. "We equip adults to empower youth to eradicate exploitation."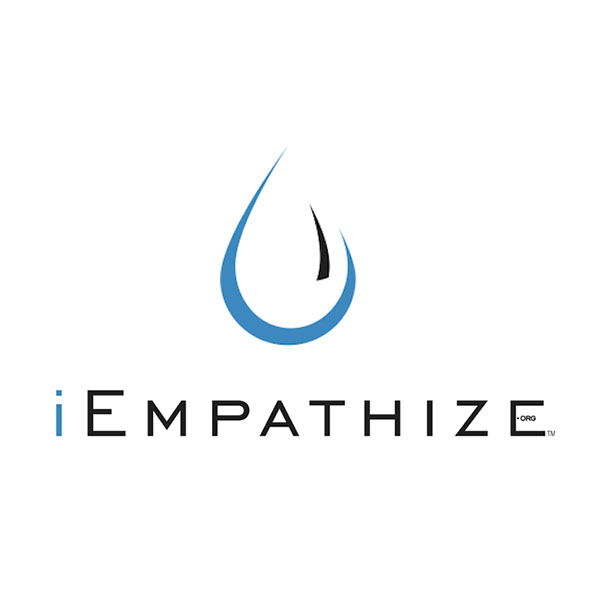 To provide our multimedia training and provide necessary training to facilitators to use the Empower Youth Program. To deploy this training as a resource and tool to as many youth-serving educational spaces as possible within Central Florida.
TRAINING AND WORKSHOPS
The Empower Youth Program was designed as an intuitive program you can begin using right away. However, we also offer Facilitator Training via an online course to prepare you with best practices for facilitating. This course is included in the license package of The Empower Youth Program.
Through our Prevention Approach Workshop, we take this training deeper to include content that equips youth-serving professionals to:
Understand the roots of exploitation, including human trafficking
Identify how those roots can present in the lives of the youth
Generate a response protocol
Advocate for prevention education in your community
Our training goes beyond intervention techniques to also address prevention strategies that empower youth to identify their pushes, navigate negative pulls, and pinpoint positive pulls. In addition to our unique methodological approach, our emphasis on the fundamental relationship between empathy and the eradication of exploitation yields a training experience with actionable strategies that enhance the culture of your organization or school.